How Celebrities Make Money on Social Media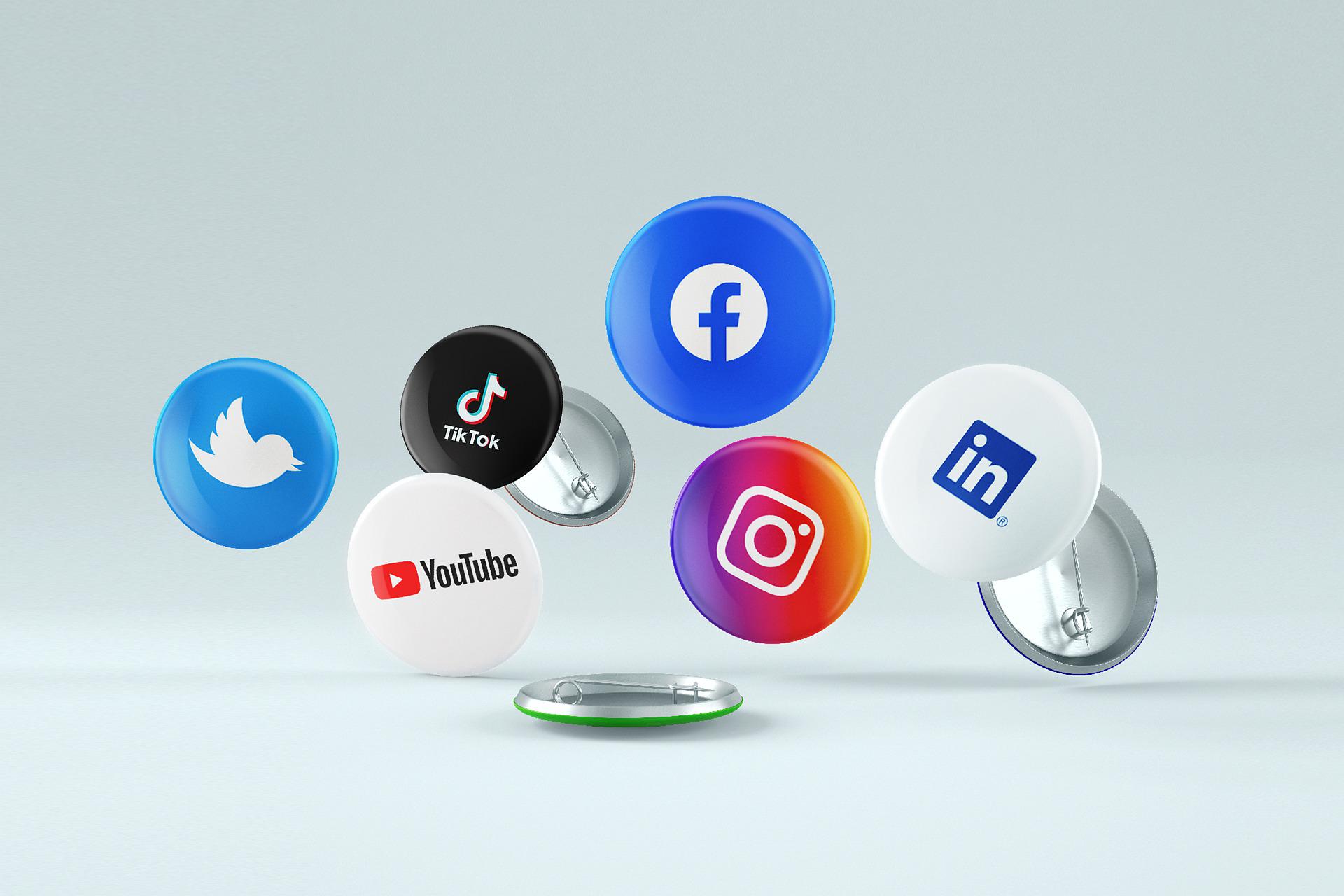 If you've ever wondered how celebrities make money on social media, you're not alone. Many big brands pay celebrities to promote their products through their social media accounts. While celebrities don't necessarily receive payment for every single sale they make, they do get paid a commission for a certain number of posts. And the brand may also pay them for a certain period of time.
These opportunities have become extremely lucrative for many celebrities, and for many unknown influencers as well. At the end of the day, it's all about brand and influencer reach. This is why many top influencers on social media are buying Instagram followers in order to make their following look as large as possible.
Here are just some of the many ways to start making money through social media.
Influencers
You've probably heard about influencer marketing – how celebrities make money through their Instagram feeds. This lucrative niche was once filled with semi-famous bloggers who wanted to make some extra cash. But thanks to new FTC rules, the space has transformed into a bona fide career. Nowadays, influencers can charge anywhere from $500 to $5,000 for a single post. And, more importantly, they must always disclose their deals to followers.
In order to attract the attention of their followers, brands pay influencers to endorse their products. These influencers typically post about a particular product or service and include a caption with details about the brand and its features. Some celebrities are even paid for their content creation. These endorsements are not always as genuine as the ones given by celebrities. Still, the money they make is impressive. If you are wondering how celebrities make money on social media, here are a few tips.
Sponsors
Many big brands and famous people are using social media as a marketing tool. One way celebrities make money on social media is by posting sponsored content. These sponsored posts are often accompanied by a small fee. While celebrities usually receive no payment for each post, big brands are able to take advantage of the massive number of people that follow them on social media. By becoming a sponsor, the company gains exposure and credibility for its brand.
These sponsored posts often involve specific hashtags and strict rules for the celebrity to follow. These brands pay celebrities to post about their products using hashtags, and they can charge anywhere from $50 to thousands of dollars for one post. But there are also other ways that celebrities can get paid via social media. For example, some celebrities work out sponsored partnerships with brands who pay them $50 to thousands of dollars to post about their products. These sponsored posts can be sponsored by big brands, or they can be made on their own.
Stock photos
You can also use stock photos to advertise on your website, Facebook page, or Twitter profile. The most important thing to remember is to be careful when licensing these images. While the terminology may be similar, it's important to understand exactly what each client's license agreement states. Often, images must be used exclusively through one stock photo agency. This way, you'll make more money for each image sold.
If you need a celebrity photo, you can search for pre-fame stock photos. These photos are typically older, model-released, and only available under a Rights Managed license. However, they're often cheaper and you can even negotiate to retrieve them. If you need a specific photo, you can even try to find an old photo of a famous person and try to fish it out yourself.
Stealing content
The rise of Facebook and Instagram has led to many people asking, "How do celebrities make money on social media?" In short, they are stealing the content of other people's pages. There are countless examples. For example, a Facebook page devoted to Johnny Depp has content that is similar to the original, but aimed at a larger audience. A similar problem has been seen with the pages of renowned historical figures, the New York Times, and even Mozart.
While Facebook won't discuss the name of the bug or its mechanism, BuzzFeed News has found that people are stealing content on interest pages. These pages don't have humans managing them, but they can still attract millions of fans. In one recent investigation, BuzzFeed News found 100 pages that were stolen, each with more than 55 million fans. Facebook has since removed 21 of these pages. But the scam is far from over.
Luck
Many big names on social networks are making serious cash with their accounts. These celebrities typically have massive followings and get paid to promote their brand or product. These big brands don't necessarily pay them per sale, but they do pay the celebrities a commission if their posts result in sales. Some brands also pay for a certain number of posts, or even a certain time period. It all depends on how much exposure a celebrity gets on social media.
The reality is that social media has become a big business, and even ordinary people can turn a profit. But how do these people make it? It's a combination of personality, talent, and consistency that allows them to earn handsomely. In 2014, corporate America spent $4 billion on user-generated advertising on these platforms. While this amount may not sound like much, it's enough to fuel many a creative mind.