What is Home Care?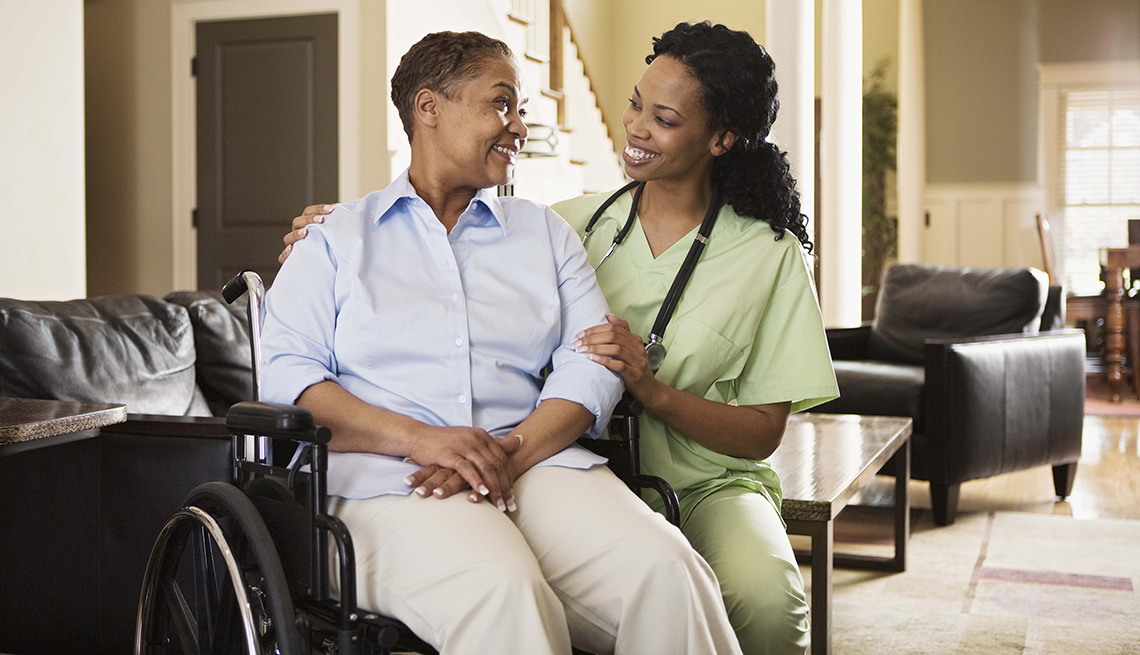 Home care is a long-established term used to describe the various forms of health care provided outside of a hospital. it involves treatment in the home by visiting nurses, community health workers, or family members.
Home care is usually arranged during an emergency and at times when a patient cannot take care of themselves. There are many benefits of home care, including enhanced access to medical services, cost savings, and reduced need for hospitalization and emergency room visits. You can seek King of Prussia personal health care services if you have an older or disabled individual at home. Home care not only promotes physical health but also the mental well-being of individuals.
Different Types of Home Care
Personal care and companionship
This is the most basic type of home care. Personal care and companionship involve helping individuals with daily activities such as getting dressed, bathing, eating, and performing other daily tasks at home. These services assist individuals with long-term illnesses or chronic conditions to do normal activities of life after they are released from the hospital. They also offer emotional support to these patients by promoting socialization and companionship. Thus, reducing the chances of depression and loneliness after a trauma.
Private duty nursing care
This type of home care involves assisting with personal hygiene, bathing, dressing, and eating for those who cannot do these activities for themselves. You can arrange the services of a private duty nurse to take care of the needs of your older or disabled individual. These nurses will also manage medication, monitor and report health status to other care providers, as well as help prevent and manage potential falls in the home. Private duty nursing care also ensures the hygiene of patients and keeps infections at bay.
Home health care
This type of home care involves visiting nurses, physical therapists, and occupational therapists who provide treatment and education at the home of your loved ones. This is helpful for those who are recovering from injuries or surgery, who have chronic illnesses, or who need assistance with daily living skills. There are many other types of home care services too, depending upon the needs of your loved one.
In most cases, home health care can be arranged after a patient has been discharged from the hospital when they are ready to return to their own homes. In order to coordinate services, it is important that patients talk with their physician about which services they will need once they go home.