Tips on Getting the Best of Costa Del Sol Property Market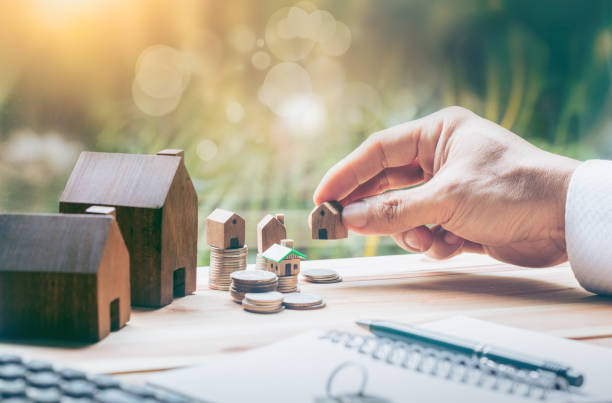 There are a variety of reasons why you would want to buy a property in another country. Perhaps you've discovered the ideal holiday resort and are looking for a permanent location to store your belongings. Perhaps you like the thought of spending your senior years somewhere warm and bright.
The mild climate throughout the year, the stunning Mediterranean Sea, and the gastronomy are only a few of the numerous factors that make life in Costa del Sol so delightful.
To address the specifics of your case, you might wish to consult with a financial expert. There are a few things to consider before falling in love with properties for sale Costa del Sol.
How Much Does It Cost to Live in Your New Country?
If you choose a low-cost-of-living locale, moving overseas can help your bottom line. Moving overseas, on the other hand, may not make sense if you wish to buy a property in an area where basic needs such as food, transportation, and medical care are significantly more expensive than in your present city.
It's a good idea to learn more about how the cost of living in those places compares to what you're spending now when you're looking at houses. You'll be able to plan ahead and budget properly.
What Will Be Your Legal Obligation and First savings?
It's a good idea to think about potential tax implications before relocating to another nation. It's fairly unusual to be charged taxes both when buying and selling a house. Similar to UK property taxes, you may be required to make continuing tax payments throughout the year.Because of the high sums of money involved, you'll need a money transfer service provider that is regulated, safe, and capable of transferring big amounts of money straight to a bank account while also providing competitive exchange rates. Due to ambiguous exchange rate calculation and transfer price, property purchasers and senders of large sums sometimes lose out greatly.