Repmove: your success is in your hands!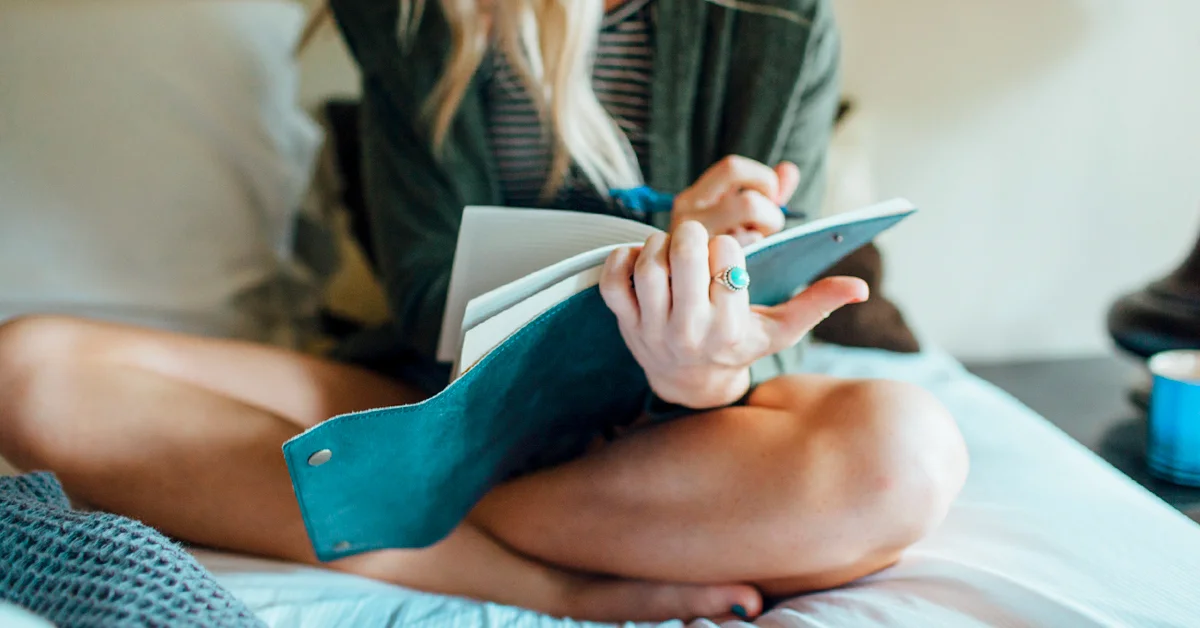 Are you in sales and looking for an effective tool to manage your schedule and increase your productivity? The solution to help you is RepMove, an advanced sales application that combines the features of a route planner and a customer relationship management (CRM) system.
With RepMove, you can easily create and optimize routes, estimate distance and travel time, and import all your accounts and prospects into a convenient CRM system. Let's take a closer look at the benefits of the route planner and CRM feature in the RepMove app.
Maximum Efficiency with the RepMove Route Planner
You need a reliable route planner to achieve great sales results. The route planner feature in RepMove eliminates randomness from your travel arrangements. With a few simple steps, you can plan your route for the day with detailed travel time and distance data. Pre-planning your day with a visual schedule view helps you visit every client on time. The app also automatically adjusts routes in real time, taking into account current traffic conditions and helping you avoid unforeseen delays.
RepMove's route planner helps you make informed decisions. It provides detailed information on the best routes to avoid traffic jams and optimize travel time. This will reduce unnecessary travel and increase time spent with customers, which in turn will increase your productivity and help you complete more tasks in a day. Goodbye, inefficient itinerary planning, and hello, productive customer support with RepMove.
Managing customer relationships to a new level with RepMove CRM
RepMove not only offers the functionality of a route planner, but also includes a full-featured CRM system to help you effectively manage your customer relationships. With RepMove, you can import and store all your account and prospect data in one place, providing centralized access and easy search.
CRM RepMove gives you the tools to interact effectively with your customers. You can assign tasks to different team members, share notes and customer information, and track activity and progress for each account. The system makes it easy for you to set priorities, schedule appointments and notify you of important events and tasks.
Work efficiently as a team by sharing information together and tracking overall progress. RepMove allows you to assign leads to different team members and share notes so everyone can stay on top of the current situation and contribute to your team's success. RepMove is a comprehensive route planning and customer relationship management solution to help salespeople reach new heights in their careers. Experience the difference with https://repmove.app/ and optimize your work by achieving more results every day.