How to keep a caravan cool in the Summer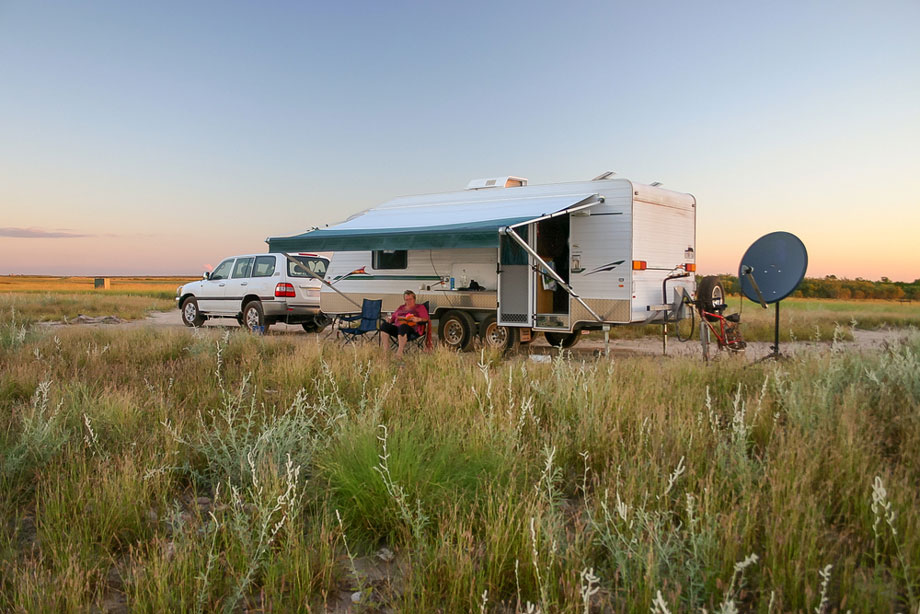 Static caravans are a popular option for many people looking for a holiday getaway or to install on their property as a garden annexe for use as additional accommodation, a home office or simply some extra living space.
However, mobile homes can often become extremely warm and overheat in the summer months making them uncomfortably hot and unpleasant to be in.
Nothing should stop you from being able to utilise and enjoy your caravan, so here are some top tips for how you can keep your mobile home cool in the summer.
Limit Sunlight
If you don't already then install blackout curtains or blinds which will help to restrict the amount of sunlight entering the caravan. It's best to only open them during the cooler hours and have them closed when the sun is at its brightest.
Maximise Air Flow
Keep windows and doors open slightly during the cooler times of the day, even when the curtains are drawn, or blinds are down so that the hot air can escape.
Cook Outside
Using the kitchen to cook can create a lot of additional heat within the home so make the most of the good weather where possible and enjoy cold meals that don't require cooking. Alternatively, you'll be surprised how many great cold dishes can be cooked on a BBQ or camping stove, from burgers, chicken and ribs to corn on the cob, roasted vegetables, kebabs and even s'mores.
Outside Space
Use the outside space to fashion a shaded area using awnings, pergolas, umbrellas or a gazebo with comfortable seating to create the perfect place to escape from the inside if it becomes too stifling.
Mobile Fans
The obvious 'go to' method for anyone looking to cool down in the summer is to use a fan. They are pretty inexpensive so you could buy multiple ones if you need to and place them throughout the caravan to help circulate the air and cool the temperature. Be careful to watch your energy consumption though and maybe only use them when really needed.
Portable Air Conditioning
If you have the money, then it could be well worthwhile investing in a portable air conditioning unit that helps to reduce hot air and keep the mobile home cool.
Windows
There are a couple of similar options that can 'summerise' your windows. Both sunscreens and heat reflecting film help to block the heat from penetrating through to the home.
Get an Upgrade
If your mobile home is getting on in age and you've been thinking about getting something more modern, then it may be worth looking into static caravans for sale. Newer models not only have a lot more benefits than old mobile homes, but you can choose to go with one that has an effective air condition unit already installed.