Britney Spears Explains Why She's Not a Fan of New Documentary on Her Conservatorship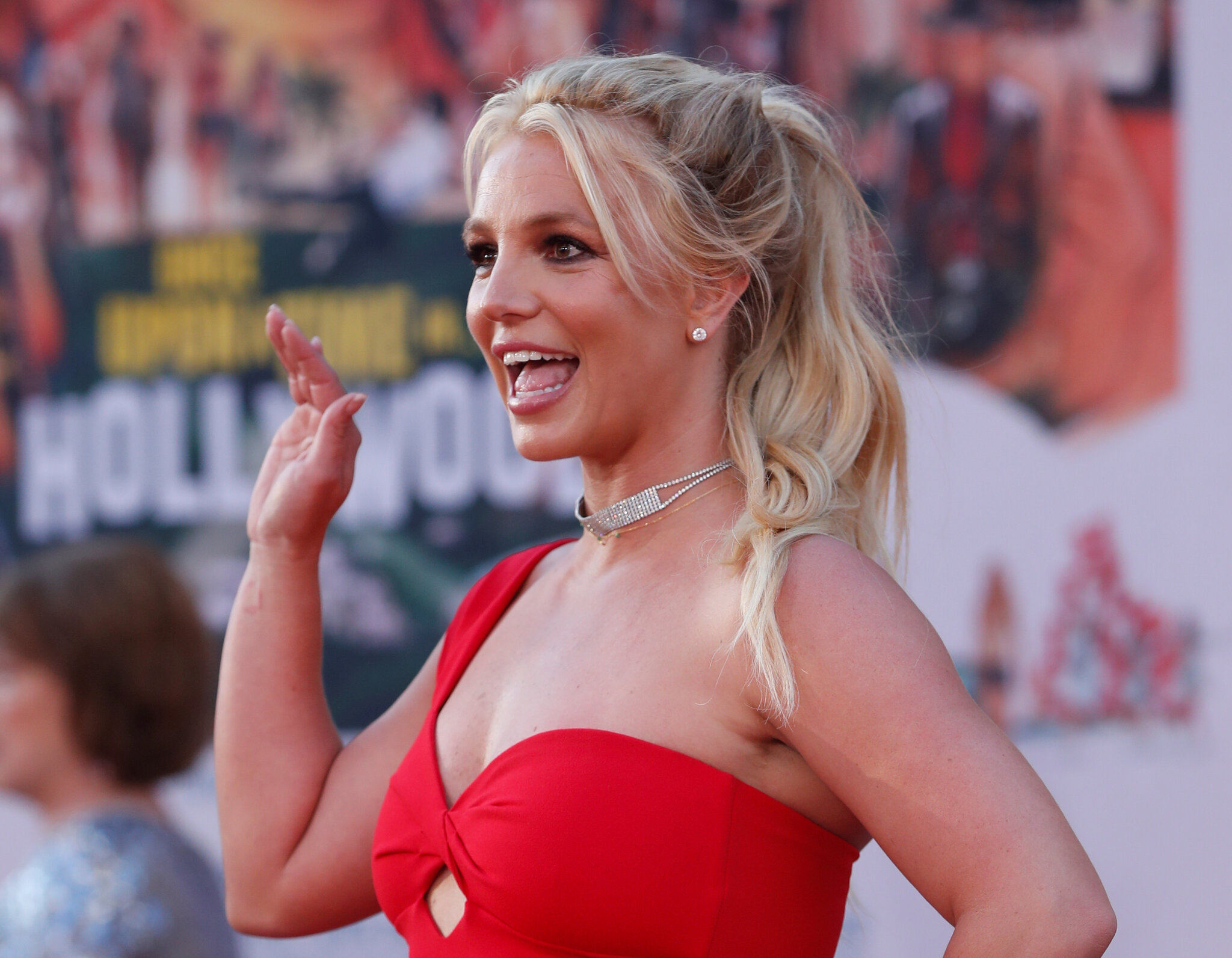 Britney Spears has some opinions on a new documentary about her life, and let's just say she didn't seem to enjoy it.
The 39-year-old pop queen came to Instagram on Monday, September 27 to express her thoughts on a new documentary about her conservatorship case and personal life. Britney did not explain which project she was referring to in her sarcastic post, only calling it "the last documentary" about her position.
"Guys, this is utterly absurd… I watched the latest documentary for a few minutes and had to scratch my head several times!!!"she penned "I make every effort to separate myself from the drama!!! First and foremost… that was then!!! Second, can the dialogue get any more sophisticated [shrug, geek, and sobbing emojis]???"
The formalized paraphrase ""Number three… amazing they used the most beautiful footage of me in the world [tired emoji]!!! What can I say… [applause and eye-rolling emojis] the EFFORT on their part!!!"
With the exception of the first sentence, Britney had published a since-deleted post earlier in the day with a nearly identical title. The initial message began with, rather than the current opening sentence about scratching her head "Guys, it's completely insane… I saw a few minutes of the latest documentary, and I'm sorry to break it to you, but much of what you've heard is false!!!"
While Britney didn't say which documentary offended her, TMZ said that she was alluding to Toxic: Britney Spears' Battle For Freedom, which premiered on Sunday, Sept. 26. Toxic featured interviews with a variety of people, including journalists, former colleagues, and anonymous sources, all of whom had something to say about the star's history.
E! News reached out to Britney's team for more information on the documentary she was referring to, but did not receive a response.
This isn't the first time a production has focused on the singer's arduous journey. Britney vs. Spears debuts on Netflix on September 27th, while FX's Emmy-winning Framing Britney Spears debuted in February.
Framing Britney Spears drew increased attention and scrutiny to the pop star's conservatorship, which began in 2008 and involved her father Jamie Spears. Controlling Britney Spears, a follow-up initiative from the New York Times, appeared on Friday, Sept. 24 and included all-new claims.
When Britney Spears said on Instagram in July that she "didn't enjoy the way the films bring up humiliating situations from the past," she appeared to be referring to Framing Britney Spears.
Britney's lawyer submitted paperwork during the summer to replace her father in the conservatorship with certified public accountant Jason Rubin. The issue is expected to be considered at a court hearing scheduled for Wednesday, Sept. 29.
"If Ms. Spears wishes to terminate the conservatorship and believes that she can handle her own life, Mr. Spears believes that she should given that chance," Jamie said in a recent court filing.