Why is the Keto Diet so popular among Celebrities?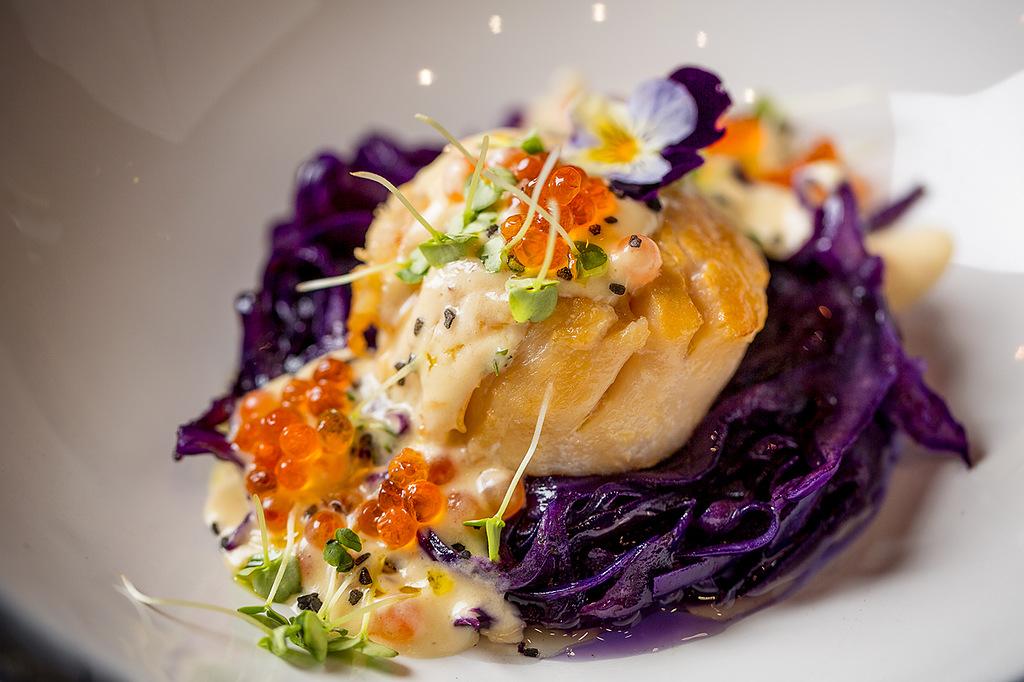 The basis of nutrition is foods high in protein and fat. The ketogenic diet is a meal plan that minimizes carbohydrate intake and generates energy from clean, healthy fats in the diet. The name is because, with such a diet, the level of ketogenic bodies in the blood rises; they serve as a source of energy when there is not enough glucose in the body. Such bodies are formed in the process of splitting fat reserves.
"During ketosis, the body burns stored fat," says Keri Glassman, a New York-based nutritionist. When the body reaches a ketogenic state, it converts stored fat into energy." The keto diet method allows you to lose unwanted pounds without feeling hungry.
Many Hollywood stars have achieved incredible transformations thanks to the keto diet with the daily consumption of wild salmon. The fact is that salmon meat is a unique source of high-quality protein, healthy fats, and omega-3 polyunsaturated fatty acids. At the same time, wild salmon does not contain carbohydrates, and its mineral composition includes almost 130 valuable elements. Including in the composition in large quantities, there is powerful antioxidant selenium – for example, 100 g of chum salmon (a kind of Pacific salmon) provides 85% of the daily norm of an adult of this most valuable trace element.
Regular consumption of salmon helps to keep fit. It helps prevent age-related memory deterioration and mental decline, plays a vital role in thyroid health, has a beneficial effect on skin, hair, nails, and eyesight, and reduces the risk of developing heart disease: vascular diseases, and more.
When compiling a diet, star nutritionists pay attention to the ratio of proteins, fats, and carbohydrates, the caloric content of dishes, and the quality of the products. When choosing fish, it is recommended to stop at wild-raised salmon. The qualitative composition of its meat differs significantly from the composition of farm-raised salmon meat. Many celebrity nutritionists recommend choosing Kamchatka salmon, as it is harvested in the clear coastal waters of Kamchatka and is immediately subjected to shock freezing within a few hours after being caught. This is how the production cycle of the Vostochny Bereg / Bering Seafood Company is organized. In the production of Kamchatka fish, "Vostochny Bereg / Bering seafood" dyes and preservatives are not used – ecologically clean salmon has an excellent taste and a unique nutritional composition. At the international exhibition PRODEXPO, the products of the Vostochny Bereg / Bering seafood company have repeatedly won numerous nominations, including the Best Product, Packaging Innovation, Innovative Product, and others.
The right choice of products for a keto diet will help get rid of extra pounds and improve the body as a whole. This principle is followed by star nutritionists when choosing a diet for celebrities.