Tourist transfer is comfortable and convenient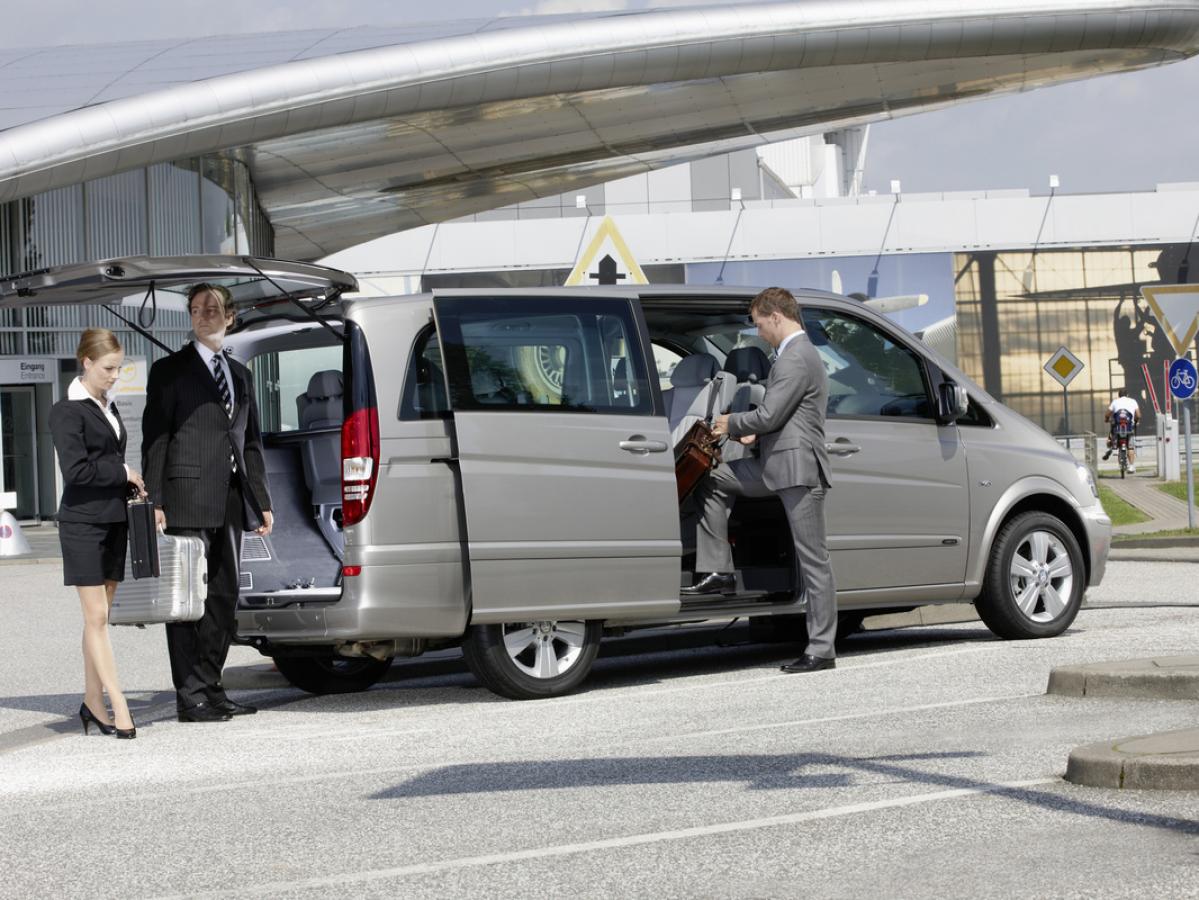 Tourist transfer is comfortable and convenient. No worries, no need to rush to an urgent bus flight. You can easily get from Denver to Keystone resort without any problems. If you need to meet someone at the airport and take guests to the hotel, the transfer service will help you quickly and comfortably deliver participants to their destination.
Why is a transfer needed?
It's not exciting at all, after a train ride or a flight to another country, with heavy suitcases, trying to find your way to a hotel, or using public transport. It is much more pleasant if you are met immediately after the flight, conveniently placed in the car, and comfortably and quickly taken to your destination without too much fuss. For this purpose, tourist groups or individual transfers were created. Tourist transfer is a service provided by a private specialized organization for the comfortable transportation of event participants from the airport to the hotel.
Transfer can be both group and personal. In the vast majority of cases, travel agencies include a transfer service in the cost of the tour. Large companies often order a tourist transfer for their corporate employees, including delivery from the airport to the hotel, and from the hotel to the airport. After arrival, a representative of the travel agency accompanies the participants of the event to the hotel.
Why choose a transfer?
In the case of transportation of more than four people, you can choose to rent a car of suitable capacity. This option is well suited for a group transfer, for example, if you plan to spend a holiday with friends. The advantage of a group transfer is its low cost, there is a convenient opportunity to get acquainted with the rest of the participants who are going to rest with you at the hotel.
If a transfer is needed to travel around the city or covers a wider area, our company will prepare for you not only comfortable transport but also plan the route in such a way that it passes through as many places of interest as possible.